Your future is coming.
What do you want it to look like?
Act like?
Let's make it useful, usable, and awesome together.
Scarlet Interactive is a user-focused consultancy offering user experience, visual design, and web design services to entrepreneurs and creatives.
Founder Rebecca has focused on emerging mediums for years, moving from web sites and enterprise applications, to mobile, and now into virtual spaces. She and her partners bring clear strategic thinking, lean and agile methods, and an unusually practical brand of creativity.
Our Favorite Clients
& Collaborators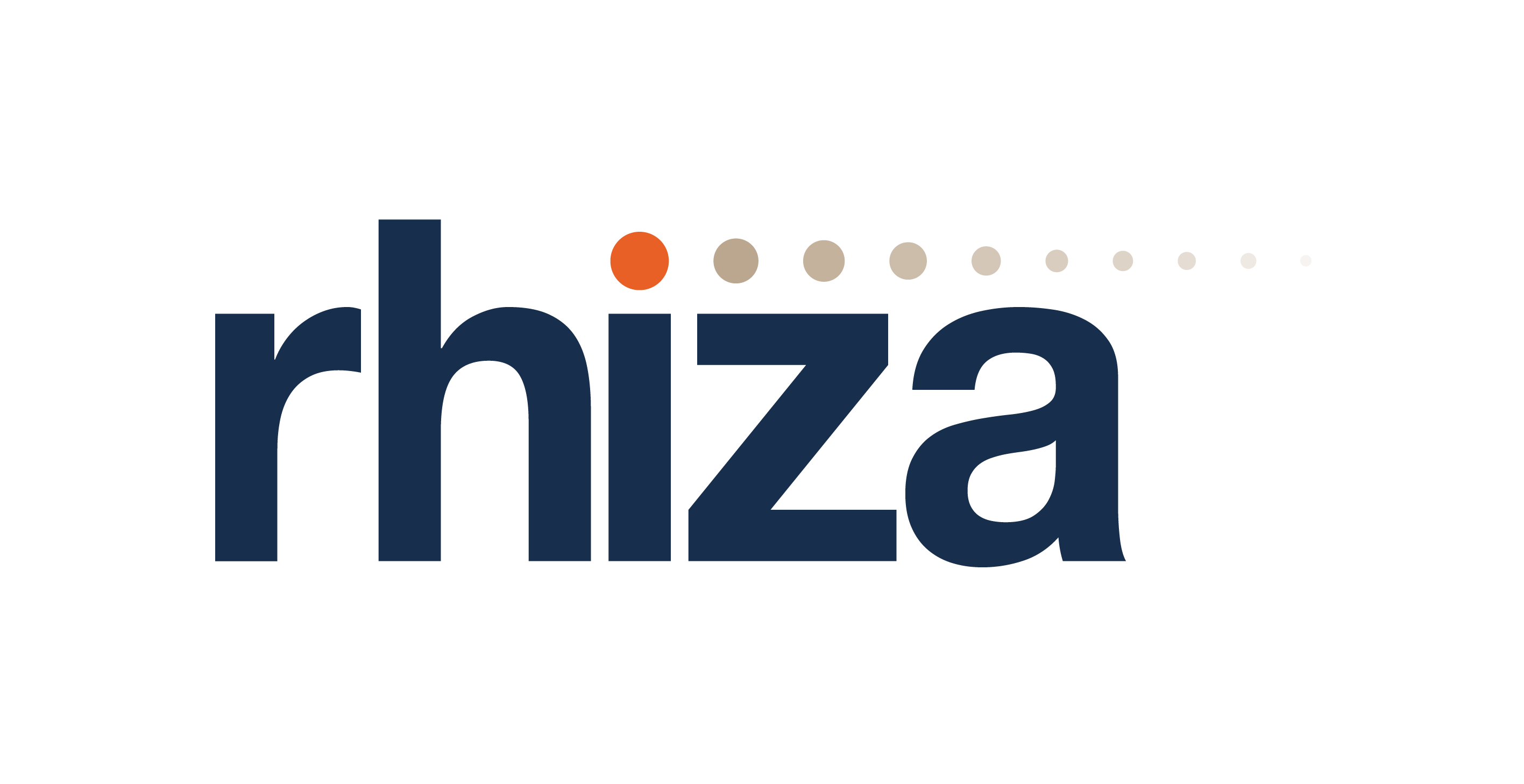 A little less talk, a lot more action.
We won't just talk about what's exciting. There's a lot of that.
We design it. We build it. We've done it before.
And we're ready to help you, too.
Design Services
Get started with a free expert usability consultation or visual appraisal.
VR Games
Let's play. It's good for you. Check out our current work in progress, a tower defense game for virtual reality.